Reduce your Google geocoding costs
Using open data can significantly reduce your geocoding costs
Are you spending too much on geocoding?
If you are using only Google, the answer is almost certainly YES.
What can you do about it?
For many use cases open data will meet your needs just as well.
OpenCage provide a highly-available, well documented, simple to understand, affordable geocoding API based on open data.
Use our API to completely replace Google, or in combination with Google.
Customers typically cut their geocoding costs by 80-90%.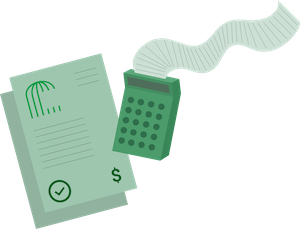 OpenCage vs Google maps geocoding pricing
geocoding API requests
daily / monthly
Google
OpenCage
10,000 / 300,000
$1,100
$50
(x-small plan)
20,000 / 600,000
"contact sales"
$100
(small plan)
100,000 / 3,000,000
"contact sales"
$500
(medium plan)
500,000 / 15,000,000
"contact sales"
$1,000
(large plan)
OpenCage pricing assumes a monthly subscription, but is even more affordable via an annual subscription. We also offer one-time plans.
Google pricing taken from this page and assumes full use of the $200 monthly credit.
Full details of OpenCage pricing.
All prices are in USD, but at OpenCage we gladly accept payment in many other currencies.
Unexpected surges will result in additional costs with Google, but do not with OpenCage. We win by being a stable, long-term partners for our clients, not by running a meter when they suddenly need a bit more.

Using open data has many benefits, doing it via OpenCage means one less thing for us to maintain.
Robert Theml
· Director ·
SIXT Share
Customers worldwide are using open data from the OpenCage geocoding API
We're proud to work together with organizations, large and small, around the world, and across a wide spectrum of industries. Major business categories we serve include: