Know where your vehicles are
The OpenCage Geocoding API: cost-effectively convert high volumes of vehicle coordinates to locations.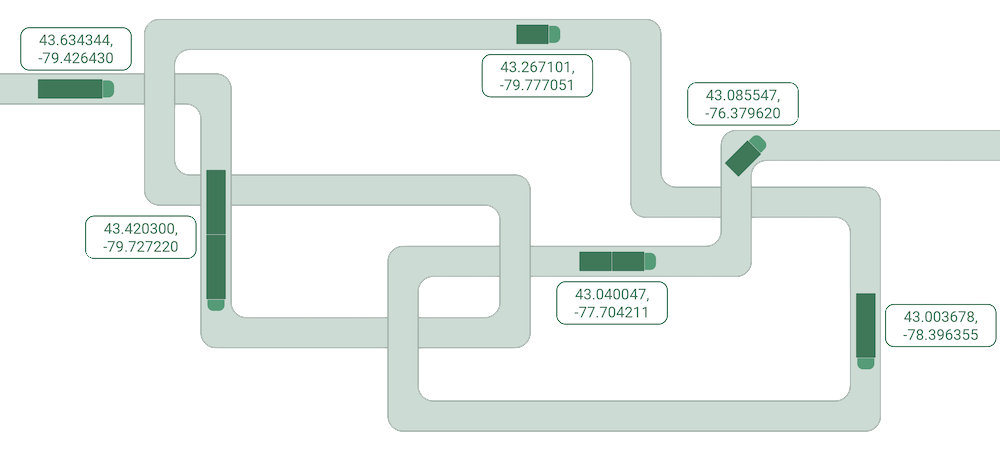 Why choose OpenCage to convert vehicle coordinates into location info?
Geocoding made easy
Worldwide coverage, continually updated

Store data as long as you like

Avoid the stress of maintaining your own system

All the benefits of open data
Use the data anywhere: on any map, behind a firewall, desktop, mobile, etc. Learn more.

Save engineering time
Results enhanced with timezones, speed limits, and much more

Easily integrate with Traccar or OpenGTS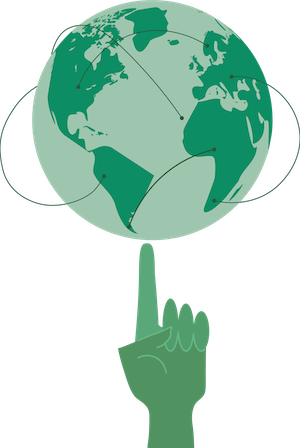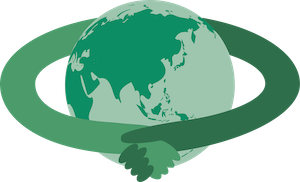 Operated by a long-term, reliable partner
Here today, here tomorrow.
Funded by sales, not VCs, since 2013

Responsive support. Ask us anything

100s of customers worldwide, large and small

Redundant EU data centers, fully GDPR compliant

Proud corporate member of OpenStreetMap Foundation
Affordable, predictable pricing
No unexpected usage charges

No long-term commitment required. Cancel anytime

Generous free trial. No credit card required

No tricks, no surprises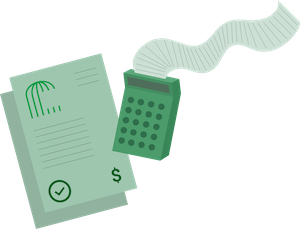 We contribute 1%
1% of revenue goes to next-generation carbon removal technologies. Details

Using open data has many benefits, doing it via OpenCage means one less thing for us to maintain.
Robert Theml
· Director ·
SIXT Share