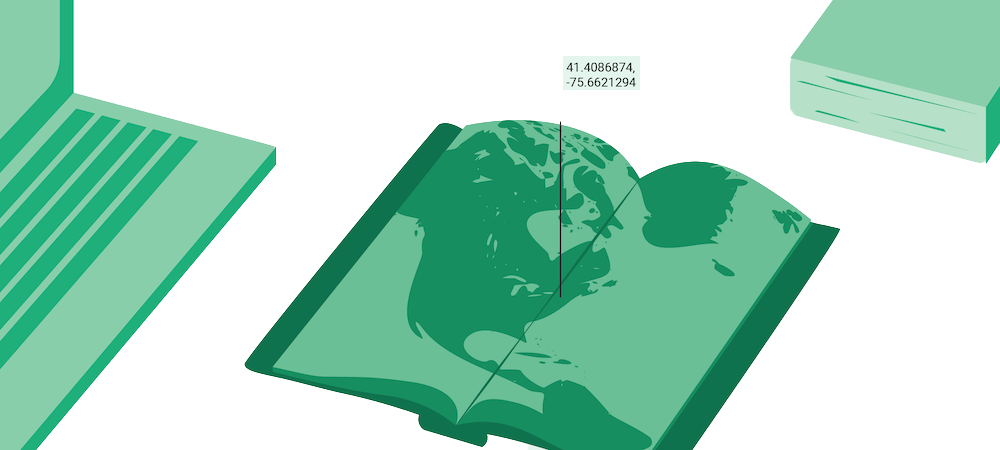 Reverse Geocoding Resources
Learn more about reverse geocoding with open data
To be most useful, your reverse geocoder likely needs a lot of data. There are many sources for public domain data - as well as tools to make use of them. Using open data promotes accountability, transparency, and participation. It also gives you the most flexibility with how you can use your reverse geocoder.
Additional Resources for Learning about Reverse Geocoding
Tutorials
Podcasts
Behind the API: Open Data Sources We Use at OpenCage
Nominatim and OpenStreetMap
DataScienceToolkit
Flickr Shapefiles
Geonames
Natural Earth Data
Quattroshapes and Twofishes
what3words
Postcodes.io
libpostal
Yahoo Geoplanet
Though no longer provided by Yahoo, the company released its GeoPlanet dataset into Creative Commons. In particular, OpenCage uses its Whereonearth identifiers (WOEIDs), unique 32-bit numerical representations locations.
Addok
G-NAF and Canadian postcodes
iana Time Zone Database
Mapzen Terrain Tiles
Learn more