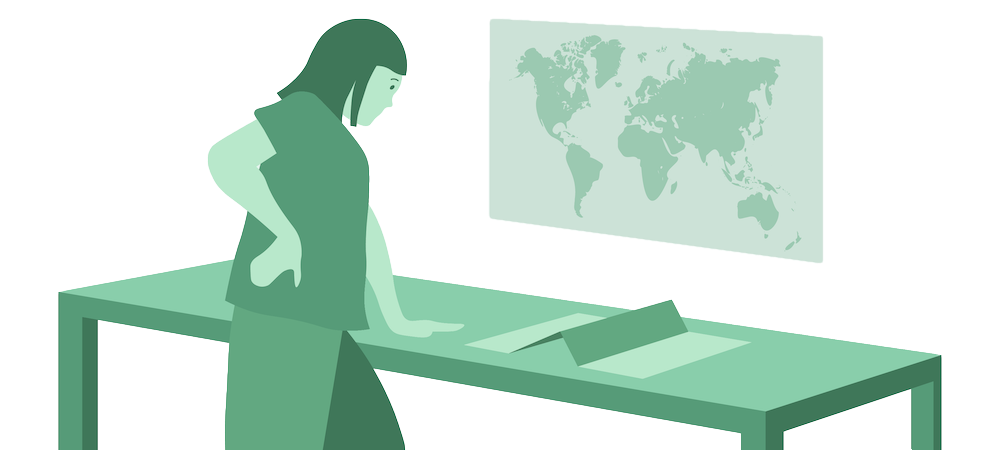 How Reverse Geocoding Works
Points to consider when building a reverse geocoder
Are you ready to roll your own reverse geocoder? If your use cases are specific enough, that may be the best way to get the exact results you need. On the other hand, you should find open data and tools along the way to make sure you don't have to do all the work yourself.
When you build a geocoder, there's a lot that goes into it. You want to consider the effort required to find data, keep it updated, write the code (or tune an existing geocoder), and maintain that code. That all starts with a crystal clear idea of how you'll use it.
Determine What's Needed for Your Use Case
Types of Reverse Geocoders
Assemble Your Reverse Geocoder Pieces
Find and Stage Your Data Sources
Open Geo Data for Geocoders
Install OpenStreetMap on Your Servers
Nominatim as a Base Geocoder
Determine What Data You Will Return
Earlier we described how your use case influences what type of reverse geocoder you need. Similarly, the data that you return from your geocoder is impacted by what your application needs. From potentially terabytes of data, you need to decide what small subset to return. You may only need high level data, or perhaps address-level details. And what contextual data needs to come along? There's a lot to consider, even running in a single geocoder.
How Granular is Your Geocoder?
Beware of Annotation Creep
Format the Data the Way Your Users Expect
Localization and Localisation
Addresses of the World
Geographic Edge Cases Abound
Maintain and Improve Your Geocoder
A lot of effort goes into building a reverse geocoder. At a minimum, you must source data and have a way to query that data. As we've seen, you also need to determine what data is returned and how it's formatted. Finally, every decision you make, data you include, and code you write must be maintained for as long as you need to run the geocoder. Even proprietary data requires maintenance. You'll need to download and install updates. If you built the dataset yourself, you'll need some mechanism to report bugs and determine what requires a fix. Likely, at least part of your geocoder is based on open data, such as OSM. It makes sense to use this Wikipedia-like source. However, like the online encyclopedia, OSM is ever-evolving. To stay accurate, you need to frequently refresh your reverse geocoder's data.
Apply OpenStreetMap Diffs
Be a Good Open Source and Open Data Citizen
Keep in mind what makes OSM and other open data projects work is the community of contributors. If you build your reverse geocoder off of OSM data or software, you want to do your part to give back.
Time is Your Most Expensive Resource